Love that fresh set feeling?
But don't love spending hundreds of dollars and hours at the salon?
These press-on nails are non-damaging!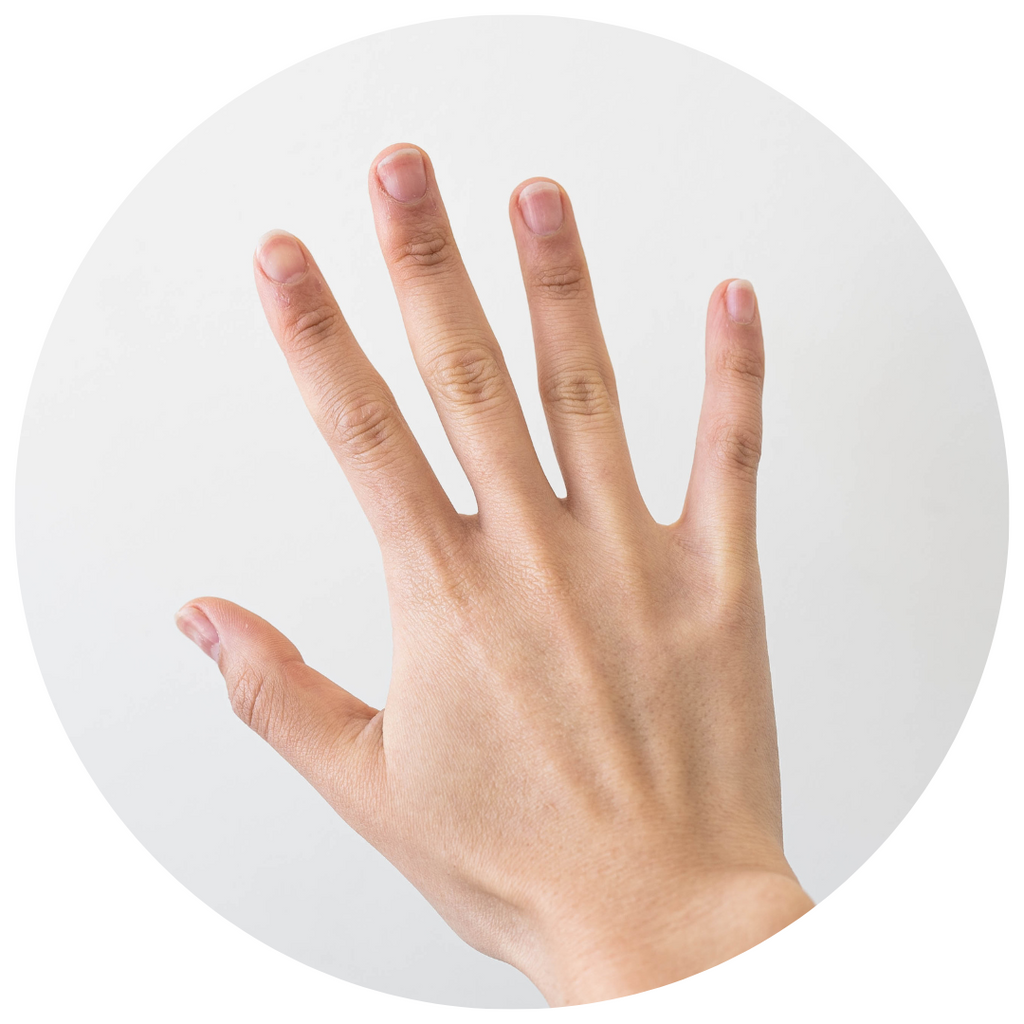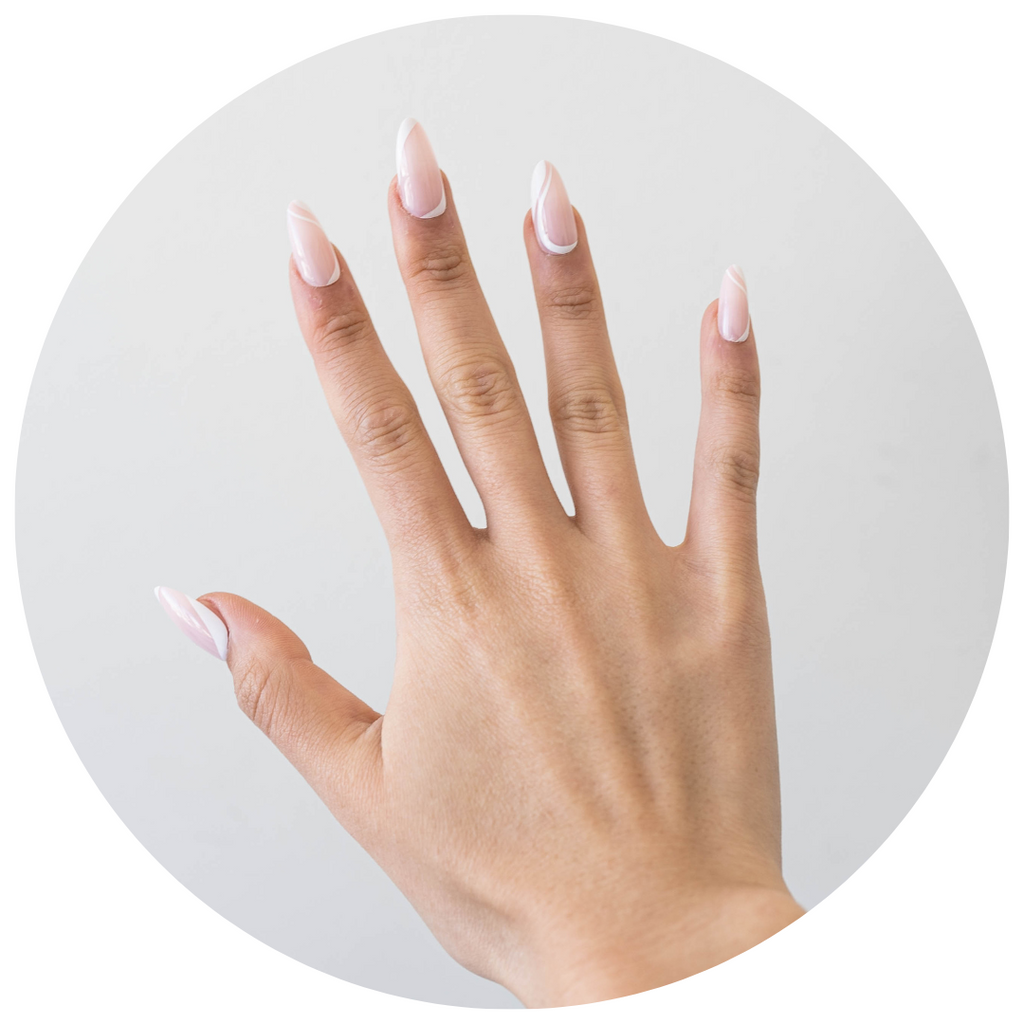 Application in less than 10 minutes
Instantly glow up your Glowie's reusable nails!
"Glowie has revolutionised the industry with their seamless, reusable and easy to remove nails that last up to 3 weeks..."
Australia's #1 favourite premium press on nails
Glowie is a new approach to DIY beauty. Everything comes in the palette, so you don't need to buy anything else.
Inspired by real life, Glowie makes uncomplicated products designed to save time and money.
Apply press on nails
in 3 easy steps
1
Prep!
Buff and sanitise your nails with the file and prep pad in the nail palette.
2
Glue!
Apply a generous amount of glue after finding your nail sizes (there are a few to choose from!)
3
Press!
Press down for 30 seconds and forget about going to the nail salon ever again!